We're a like-minded community of young people, advisors and alumni, passionate about building the skills the next generation of entrepreneurial leaders need to thrive in a competitive and rapidly changing world.
QØ Alumni have started over 70 startups
Brilliantile
Like Nest, but for your driveway. Brilliantile is a smart landscaping tile that removes snow from walkways and driveways automatically. The team built custom hardware and software that connects the tile to local weather reports. The team also built an iOS app to control the tile when you aren't at home and set schedules.
The Fry Guys
The Fry Guys are on a mission to make fries the hero! A food truck company that makes crazy awesome variations on fries (try the dessert fries). They are hoping to franchise the company so that Fry Guys can be all over the US and sell their custom fry sauces in grocery stores.
Threading Twine
Threading twine is a media company that gives young people a voice. The TT team helps you edit your writing, photos, video, poem, you name it so that it's ready for the 1000s of visitors TT receives to their platform each day. TT is moving beyond media and helping young people become activists for issues they care about.
A highlight of the QØ experience is the relationship you and your team develop with your dedicated business Advisor. Weekly meetings with these industry experts help you and your venture grow.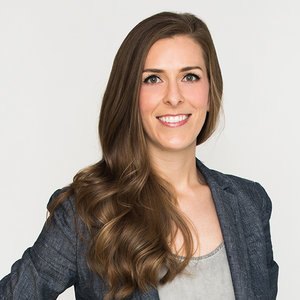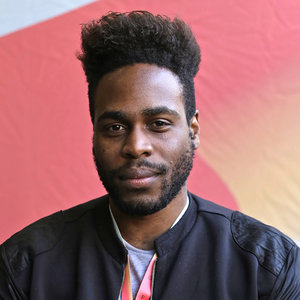 We bring in entrepreneurs who are at the top of their field to hear your final pitches and offer advice, guidance, and a connection that will last long past this experience.
Founder & CEO of MoviePigs
QØ Partners & Host Companies
We partner with leading companies to show you what happens after your startup succeeds. Learn from the best and visit some of the coolest companies.