QØ Startup Camp
5-day experience on the fundamentals of entrepreneurship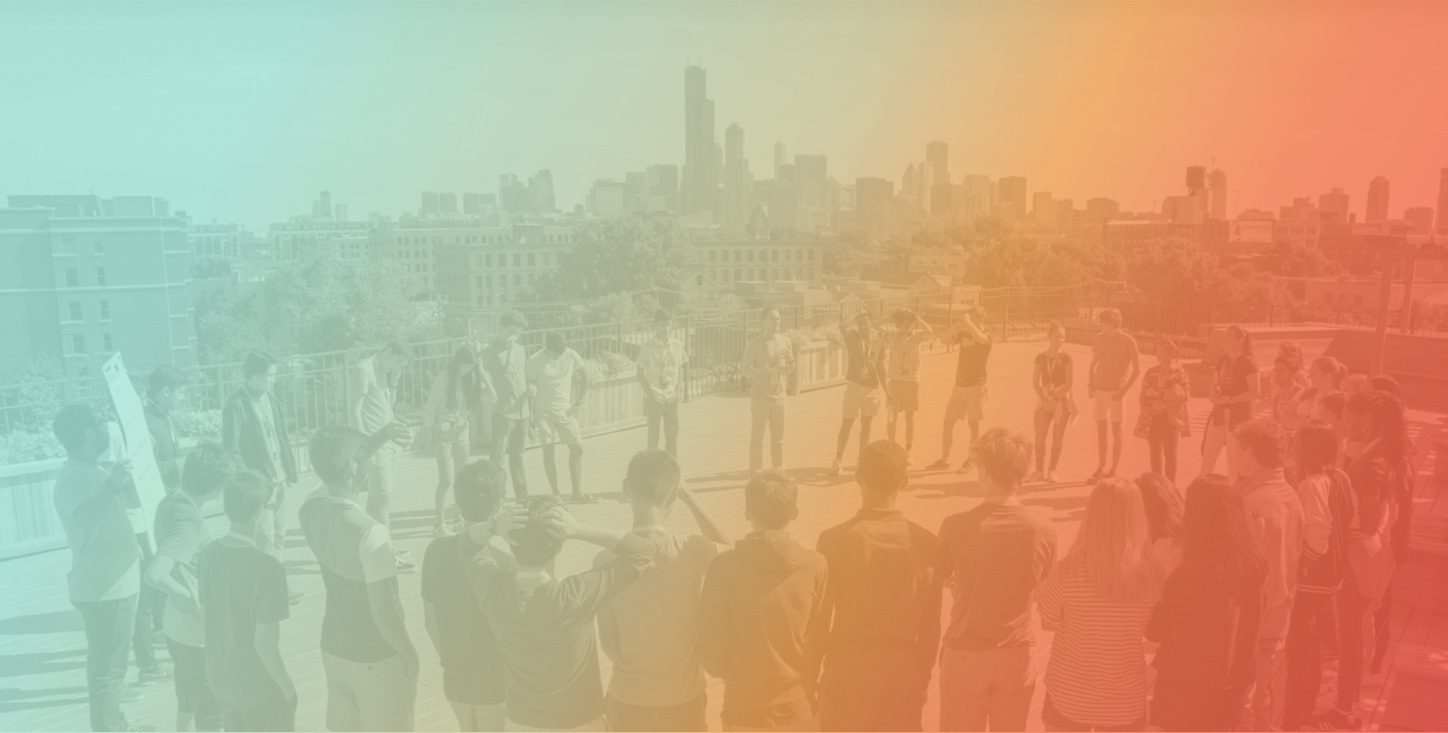 Entrepreneurship, travel, and adventure
The QØ Startup Camp is a 5-day summer entrepreneurship camp filled with learning, skills development, and outdoor adventures. Accepting applicants from incoming high school freshman to graduating seniors.
QØ Startup Camp Highlights
Entrepreneurship adventure camps
• Create a startup concept
• Learn from entrepreneurs
• Local outdoor adventures
• Ongoing support by QØ
• New York or Santa Barbara
Develop Your 3 Pillars of Entrepreneurship
Learn to create a startup, activate your entrepreneurial mind, get support from mentors and advisors.
I. Skills
Customer Discovery
Ideation
Pitching
II. Mindset
Critical Thinking
Problem Solving
Leadership Ability
III. People
Motivated Peers
Learn from Pros
Mentorship Access
A Typical Day at QØ Startup Camp
Each day includes a masterclass, outdoor activities, life skills, meals, and free time.
Choose Your Camp
Two iconic locations. Pick your experience: beach or urban.
Surf, Kayak
Stand-Up Paddle, Sail
Beach Volleyball
Empire State Building
Central Park
Brooklyn Bridge
Program Locations, Fees, and Dates
Full tuition awards and scholarships available. Click here for more information.
Questions about scholarships?