The Catapult Incubator culminates in Demo Day when teams pitch their company to a panel of judges. Each year, the judges panel is comprised of a mix of top entrepreneurs, venture capitalists, angel investors, and industry specialists.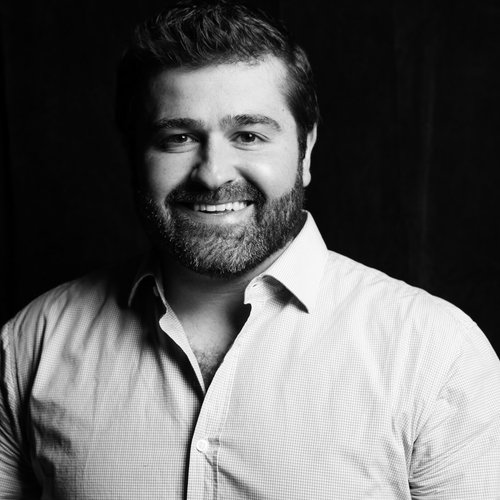 Co-Founder, Indiegogo
Slava is the co-founder and former CEO of Indiegogo, a company dedicated to empowering people from all over the world to make their ideas a reality. Slava is responsible for continuing to establish Indiegogo as the go-to funding platform by building innovative products, creating exciting partnerships, and exploring a variety of new initiatives. Slava represented the crowdfunding industry at the White House during the signing of the JOBS Act and has played a crucial role in working with the White House and the SEC to finalize the rules and regulations for equity crowdfunding.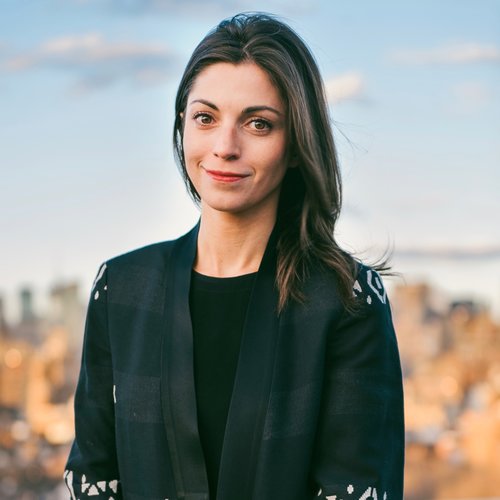 Vice President, Discovery Communications
Elizabeth is the Vice President of Strategic Alliances at Discovery Education, a global leader in digital education and a division of Discovery Communications, the #1 nonfiction media company in the world. Her team works to deliver free educational resources in traditionally under-funded areas such as STEM education, financial literacy, workforce readiness, environmental stewardship, youth safety and more. Elizabeth currently sits on the U.S. Chamber of Commerce Foundation's Advisory Board and the Social Innovation Summit Leadership Council.
Angel Investor & Senior Counselor, Ashoka
Richard is a Senior Counselor to Ashoka and an active angel investor in early-stage technology companies.His career started as a civil rights and legal services lawyer where he created the first housing and economic development law program in the Southern U.S. He subsequently headed the American Bar Association's National Housing Law Program and its National Advisory Commission on Housing and Urban Growth. Mr. Fishman left the law to become President of Thinking Machines Corporation, which used massively parallel processing to build the world's fastest supercomputers at the time. He is a member of the President's Council of the National Academies of Science, Engineering and Medicine.